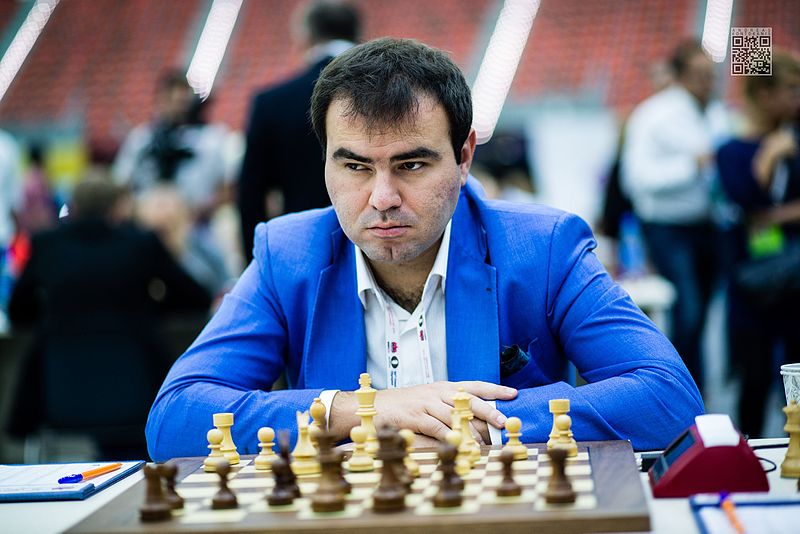 Presentation of the event :
The Top 12 Chess will take place from 18 to 28 May 2019 in Brest. It is the strongest French team competition, and one of the best in the world.
Some of the best chess players will be present:
Maxime Vachier-Lagrave, French n°1 and world n°6 (Asnières).
Shakhriyar Mamedyarov, from Azerbaijan, world n°5 (Bischwiller).
The Indian Pentala Harikrishna, world n°25 (Asnières).
The chess prodigy Rameshbabu Praggnanandhaa, who became the youngest International Master in history in 2016.
Pia Cramling, world n°26 (Monaco).
Bassem Amin, who played the Grand Chess Tour in Abidjan (Clichy).
Marie Sebag, silver medal in the 2019 European chess championship (Bischwiller).
And many other strong players! The complete list of players is available on https://brest2019.ffechecs.org/wp-content/uploads/sites/42/2019/05/top-12-liste-des-joueurs.pdf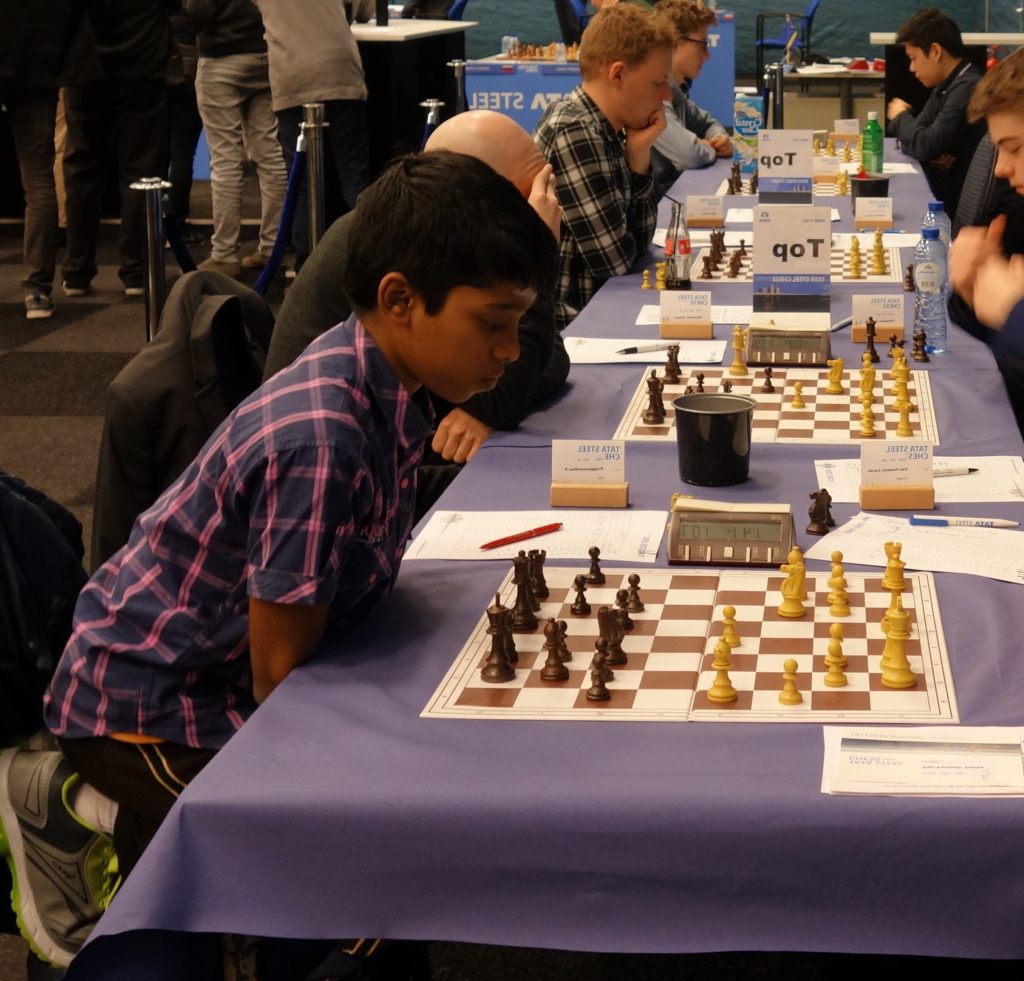 The twelve best French clubs will face each other in teams of eight players during these eleven days. Gonfreville-l'Orcher, Asnières – le Grand Échiquier, Cannes, Bischwiller, Clichy Échecs 92, Grasse Échecs, Nice Alekhine, Mulhouse Philidor, Metz Fischer, T H F Saint-Quentin, CEMC Monaco and Vandœuvre Échecs are qualified this year. The winning club will be crowned French champion.
Bischwiller will try to keep the title, and Clichy, 2nd last year, should be Bischwiller's main rival for the title.
For eleven days, Brest will be the capital of French chess, but the influence of the Top 12 goes beyond the French borders. With players from more than 20 different countries last year, including more than 50 grandmasters, the event has aroused the interest of chess players from around the world. The media coverage of the TOP 12 is a priority, with a specific website and the live broadcast of the games.
Online resources :
Pictures (Free to use the pictures, just mention the source)
Where? hall des sports de l'université, 12 rue de Kergoat, 29200 Brest
When? From 18 to 28 May 2019.
Contact: christophe.philippe@ffechecs.fr
Website of the French Chess Federation